2023 Belle Haven Board of Directors
President – Phil Quiren
Vice President – Dave Crosbie
Treasurer – Marcia Smith
Director – Gabe Enriquez
Director – John Hansen
---
Come Enjoy a Time of Fellowship with Your Neighbors!
---
Clubhouse Activities
Monday – Bingo7 p.m.
Wednesday– Cards 7 p.m.
---
---
GRILLS IN BH – USE THEM BUT CLEAN THEM
We have two grills in Belle Haven; one at the pool and one between building 116 and 120. Please make sure you shut off the gas and clean the grill top before you close it up after using it. The next "griller" will appreciate it!
---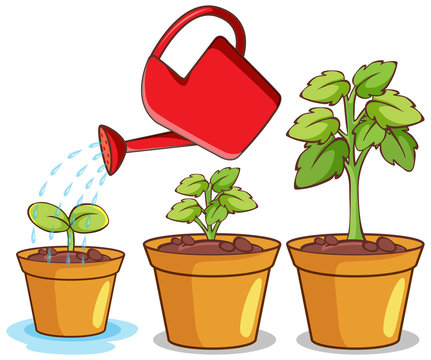 ELEVATOR BUILDINGS/INSIDE WALKWAYS
The triangular planting beds inside the walkways at our "elevator" buildings do NOT have irrigation. If you can/are able; please add some water to these beds to help them. Thanks.